Consumers don't think in channels and nor should retailers. Unified retail takes omnichannel further by breaking down channels and creating a shopping experience based on the customer's own terms.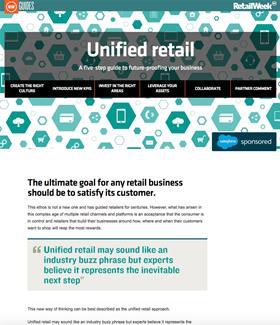 In this digital guide you will discover how to:
Create a customer-centric culture
Introduce key performance indicators
Invest in the areas that are right for you
Leverage your assets
Collaborate with the best partners
Access Unified retail: A five-step guide to future-proofing your business, here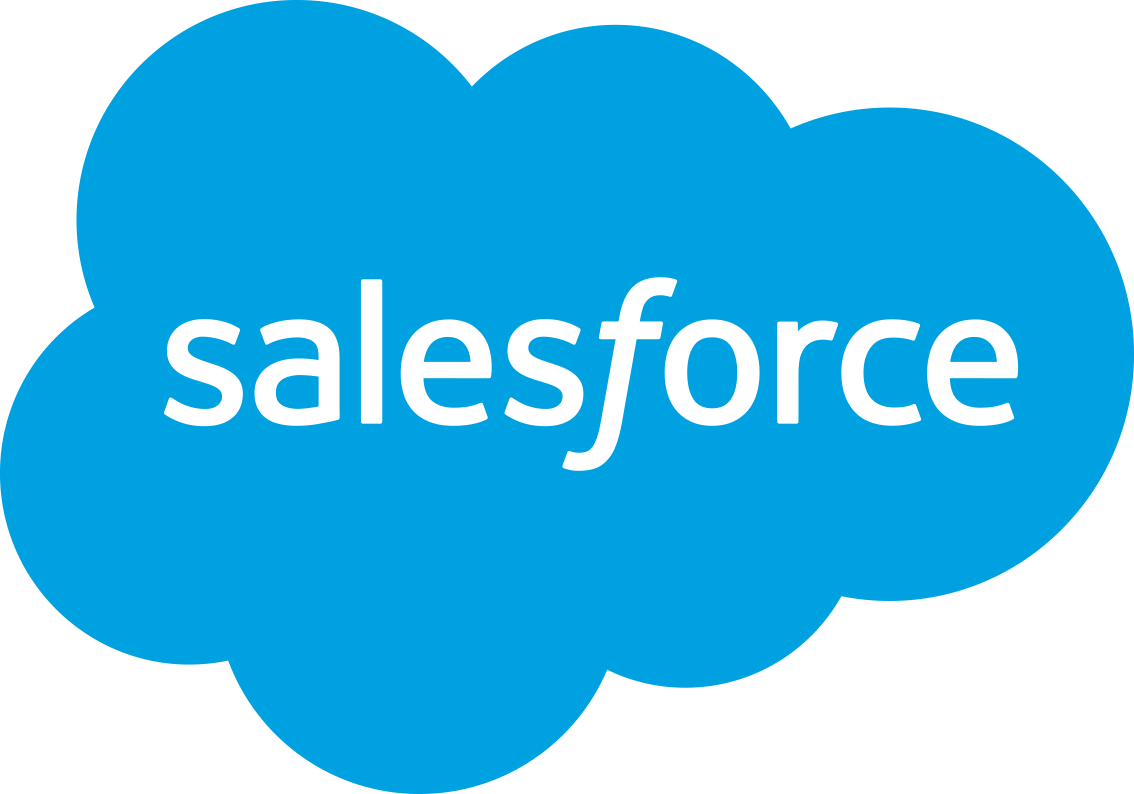 Salesforce, the Customer Success Platform and world's number one CRM company, empowers companies to connect with their customers in a whole new way. For more information about Salesforce (NYSE: CRM), visit: http://www.salesforce.com or engage with us on social media.