Shipping products from retailer to customer within small timeframes and meeting consumer demands comes at a huge cost to retailers.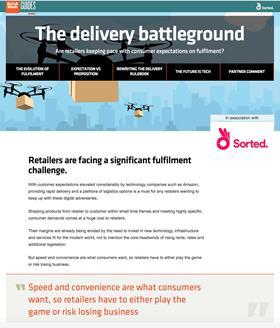 Retail Week's guide uncovers how many are managing these costs and keeping pace with consumer expectations of fulfilment.
In the guide you will find:
A delivery timeline highlighting the evolution of fulfilment and what the future of delivery will look like.
A benchmarking table using Retail Week Prospect data, showing which retailers are providing a range of fulfilment options.
Exclusive quantitative research from 50 retail leaders overlaid against insights from consumer research of 2,000 UK online shoppers to show the gap between customer expectations and retailer offerings.
Global retailer case studies highlighting the ones to watch in the future of fulfilment.
Access The delivery battleground, here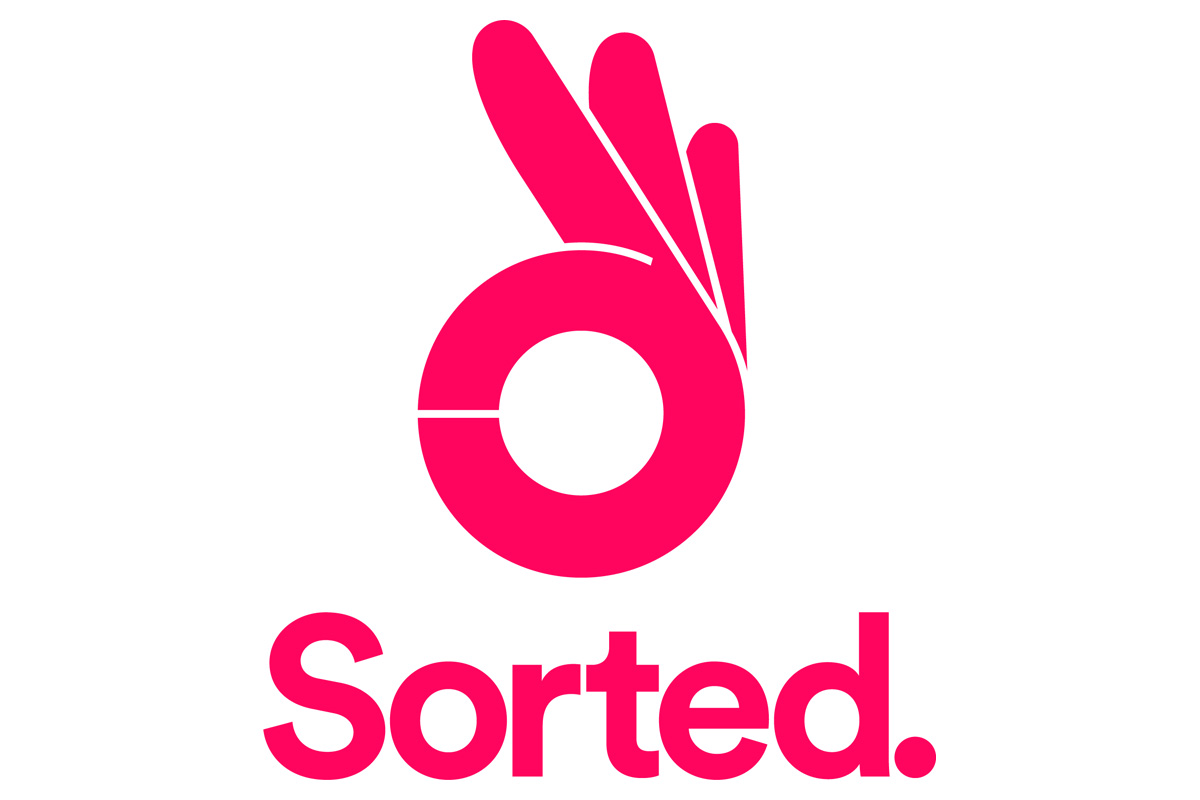 By harnessing the power of tech, we're transforming the world of deliveries from a complex battle of logistics into a simple, seamless and even uplifting experience.