With inside expertise from a senior ex-Amazon employee compounded with stats analysing consumer transactions globally, this digital guide reveals five steps you can take to start thinking like Amazon.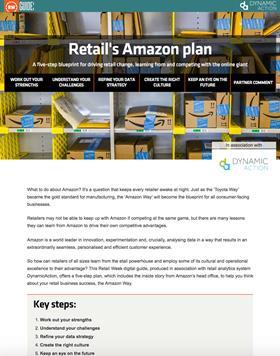 Inside this report you will find:
Exclusive insights into Amazon's best practices.
Research that analyses over £8bn of global consumer transactions.
What makes Amazon's model so exceptional.
Access Retail's Amazon plan today.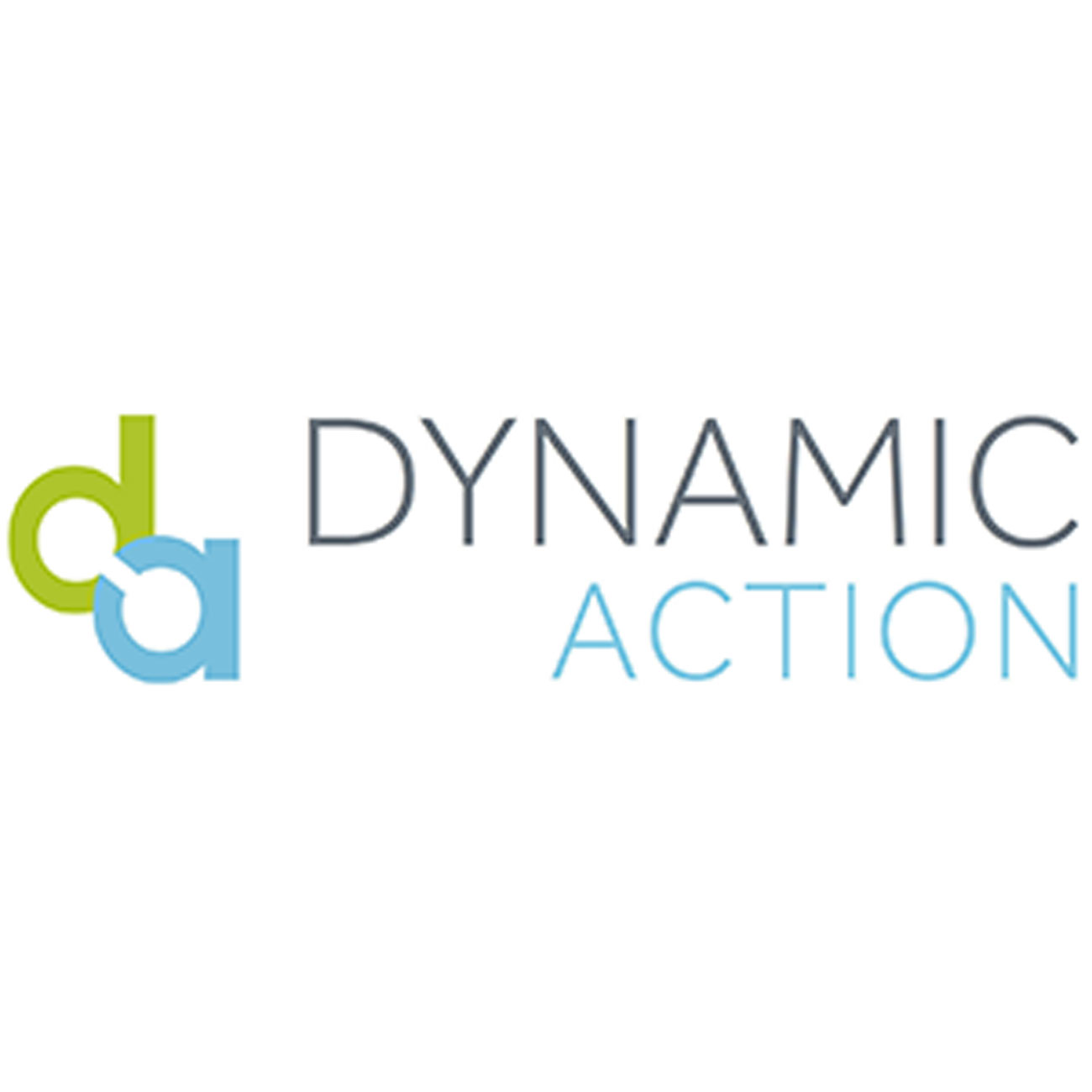 DynamicAction is the most advanced retail analytics solution specifically built to enable eCommerce, store and omnichannel teams to take action at the speed of Amazon.