Kerry Pullin, Director of range development, sourcing and design at Specsavers, tells Retail Week about his life working in retail.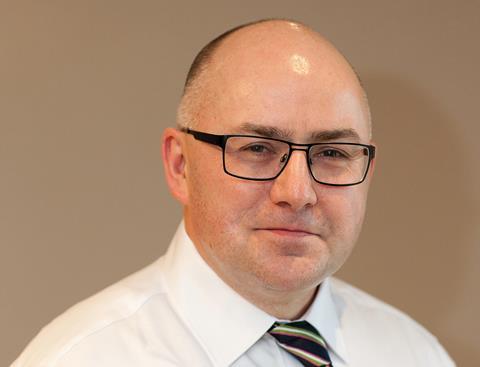 What was your first job in retailing?
A buyer at Matalan.
Which retail company do you admire most and why?
Next is doing a good job. It offers great quality and has a great offer in-store, while it does a smart job with the directory.
What is the trait you least like in yourself and why?
I'm a compulsive shopper and my favourite buys are watches and shoes. I have around 50 pairs but it's still not quite as many as my wife.
Who have you learnt most from in your retail career?
John Hargreaves, Matalan founder, because of his business sense and Fiona Lambert, brand director at George at Asda, because of her style and fantastic eye for product.
What advice would you give someone starting out in retail?
The thing I've picked up on across the last 25 years in retail is that you need to pay attention to what the customer wants. Ignore it at your peril.
What keeps you awake at night?
The pressure to deliver. I want to ensure I'm living up to expectations to get the great frame ranges for the business.
What's the most satisfying part of your job?
Looking at the sales each Monday to see how we have performed and how we can improve.
What's your proudest achievement?
Apart from my children, leaving a textile environment and moving to an optical retailer. It was a tough decision that I'm proud I made.
What job would you have done if you hadn't become a retailer?
Probably a manufacturer, as that's where I started off although I almost became a management accountant.
What's your favourite shop and why?
A lovely shop called Samuel Pepys in Guernsey, which sells menswear and womenswear.
What was your last purchase?
A pair of blue driving shoes from Tod's.