Chris Yates, Retail director at Jessops, tells Retail Week about his life working in retail.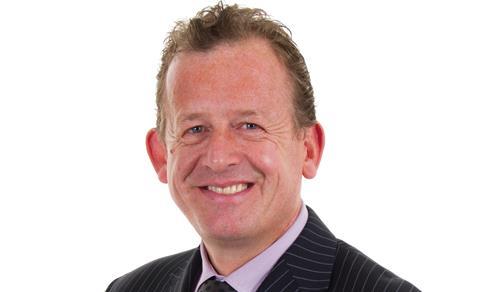 What was your first job in retailing?
Graduate trainee manager at Sainsbury's.
Which retail company do you admire most and why?
Apple for the simplicity of the retail theatre, and Sainsbury's for rediscovering its retail heritage.
What is the trait you least like in yourself and why?
Having an obsessive desire for retail standards, which I realise is my role to pass on to others by creating the right environment for others to learn in.
What advice would you give someone starting out in retail?
To remember that happy customers are served by engaged, well-led staff who understand the products that they sell. And above all enjoy what you do.
Who have you learnt most from in your retail career?
John Sainsbury, Justin King and [former Jessops chairman] David Adams.
What keeps you awake at night?
Nothing keeps me awake. I just dream about winning the Tour de France.
What's the most satisfying part of your job?
Developing store teams to be successful and over-achieve, while also having a sense of fun and adventure.
What's your proudest achievement?
Opening new stores, wherever they are, and watching the excitement created around them. This retail 'drug' gives me the greatest high of any achievement.
What job would you have done if you hadn't become a retailer?
I don't know, nothing else ever interested me. But if I had to be pushed on the issue, I would be a sailing teacher.
What's your favourite shop and why?
Any traditional French patisserie, for the sheer beauty and art of the food that's created there.
What was your last purchase?
A DSLR camera.