Matalan is investing "significant" sums in improving its ecommerce and multichannel operations in order to "put customers at the heart" of its business.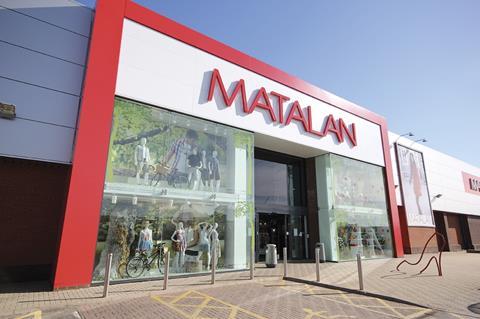 Head of ecommerce and international Andrew Scott declined to detail the exact level of investment the retailer has made, but said multichannel has become a "major focus".
In a bid to increase customer loyalty, the value retailer has worked with technology firm Rich Relevance to launch an online personalisation service, which means customers will be presented with suggestions for products based on their previous browsing and purchasing activity.
Matalan also plans to merge online and store customer databases so a complete view of each customer's shopping activity can be gained.
"It provides us with a huge opportunity for growth," said Scott. "The key is putting customers at the heart of our business."
The retailer has also teamed up with ITV to produce a new weekly online TV show, called Fashion Sense. It will showcase the fashion and homeware retailer's products.
The show, the first episode of which aired on Tuesday, will also run on the Closer magazine and Matalan websites.
Matalan marketing director Lee Pinnington said: "There is a pioneering and challenging spirit at the heart of everything we do at Matalan.
"We are applying that spirit to our marketing communications."