Morrisons is understood to have set up a property team in the south of England as it seeks to ramp up its expansion in the region.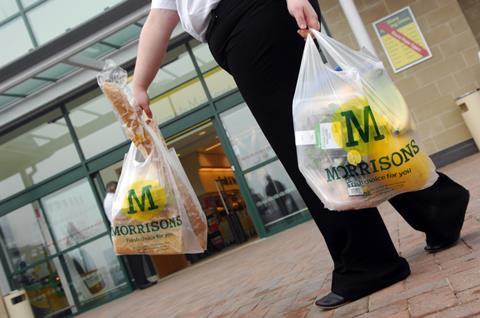 The Bradford-based grocer's property director Terry Hartwell has set up a division to lead expansion in the South. Hartwell was previously based in Southampton at DIY retailer B&Q before he jumped ship to Morrisons last year.
Morrisons - which last year pushed the button on its biggest expansion since it acquired Safeway in 2004 - has been winning favour among better off customers in the South in the recession with its fresh food offer.
Outgoing Morrisons chief executive Marc Bolland said previously that growth in the South had been stronger than in other areas as more customers become accustomed to the grocer.
Sources suggested that despite Bolland's departure, the retailer remains focused on growing into towns where it is not represented rather than diversifying into areas like non-food or online.
A Morrisons spokesman said the retailer is building its property team across the country.