Morrisons gets set for a ghoulish Halloween, Zara takes inspiration from Cadbury's for its new collection and one Australian retailer attempts to tackle money laundering.
Morrisons is in for a ghoulish Halloween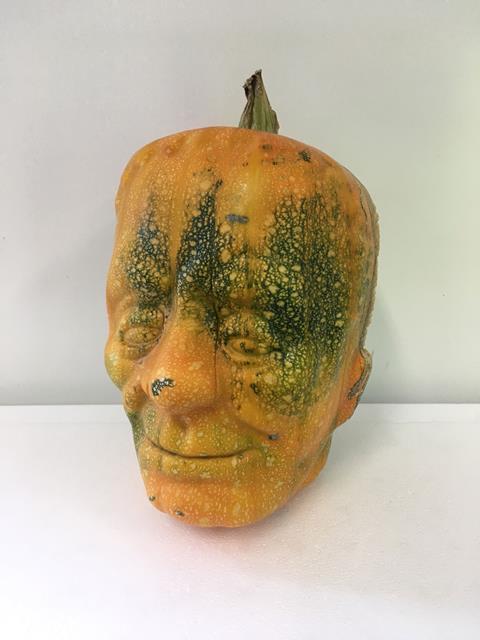 At the close of the grocer's half-year results press conference, Morrisons chief executive David Potts unveiled its latest innovation for Halloween.
The supermarket giant will sell pumpkins that are grown in the shape of a ghoulish face.
Potts boasted that Morrisons will be the only retailer in the UK to sell them – but it might have to rethink the product's name.
"It's a face pumpkin", Potts smiled, to a muted reaction from the journalists in the room.
Let's hope Potts' marketing team stumbles on 'pumpkinstein' before it hits the shelves.
Zara comes up Roses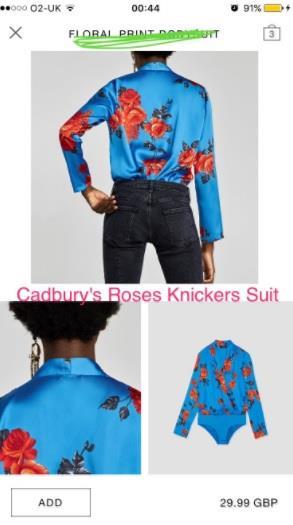 Everyone loves Cadbury's Roses, especially around Christmas time. Fashion giant Zara is hoping clothes shoppers have a penchant for the chocolate's famous design this season with its new body suit.
Twitter user @LucyClemson decided to give more accurate descriptions to Zara's latest collection and renamed the garment 'Cadbury's Roses Knickers Suit'.
Other renamed products include the 'Roadkill Textured Jumper' and the 'Meaningless Words Jumper'.
Australian money laundering
Spare a thought for retailers in Australia. While those in the UK have to worry about business rates, the impact of Brexit and rising staffing costs, those Down Under face a much tougher prospect – sweaty money that has been kept in people's underwear and socks.
One brave retailer is making a stance though. Perth-based off-license Nollamara Cellarbrations has put up a sternly worded sign.
It reads: "Due to concerning health reasons, we will no longer be accepting any money that has been concealed in underwear or socks."
Store owner Michael Nicoloff wants to put a stop practice before summer hits. The quicker we move to a cashless society the better.