Dalton Philips, chief operating officer of Canadian grocer Loblaw, has been appointed chief executive of Morrisons.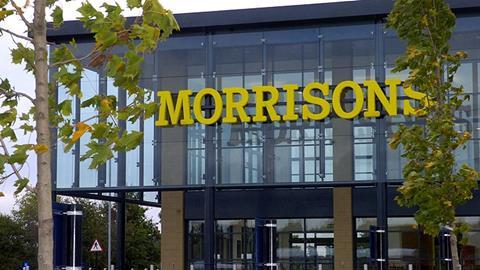 His appointment as Marc Bolland's replacement was confirmed late this afternoon after retail-week.com broke the story, ending months of speculation about who would take over the reins at Morrisons following Bolland's decision to defect to Marks & Spencer.
Philips is a former chief executive of famous Irish department store business Brown Thomas and has held a variety of senior roles at Walmart's international division. He also reinvigorated Jardine Matheson's Dairy Farm retail arm.
He retains connections to leading UK retailers. Former Asda chief executive Allan Leighton is deputy chairman of Loblaw, which is part of the Weston empire and has 1,000 Canadian shops.
Philips' name had not featured in speculation about the Morrisons job.
He is a highly regarded retailer internationally and likely, like Bolland, to bring further impetus to Morrisons, which was the best performing grocer over Christmas.
His appointment will be a blow to Richard Pennycook, who was the foremost internal candidate to succeed Bolland.
"He has a tremendous retail pedigree and a wealth of experience from senior retail positions around the world," said Morrisons chairman Sir Ian Gibson.