US casualwear retailer J Crew boss Mickey Drexler told landlords at a briefing this week that the retailer will open its first overseas standalone stores in London.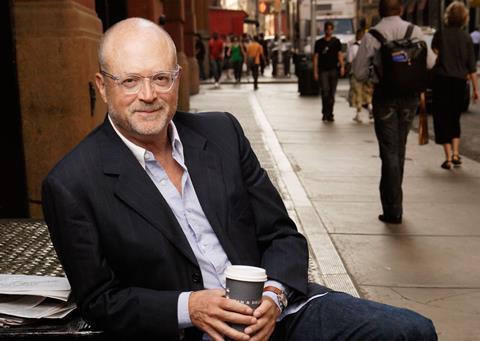 As revealed by Retail-Week.com on Tuesday, Drexler flew from the US to host a breakfast meeting with landlords and agents in a West End hotel to outline his plans to debut in the capital.
Sources told Retail Week that Drexler unveiled his intentions to open the first London shops before the end of next year, but that expansion would be cautious and considered. The openings would be the first standalone bricks-and-mortar presence for J Crew outside of its North American heartland, where it has 238 shops. The plans contrast with reports last week that suggested the retailer was overlooking Europe for Asia, where it is opening concessions in the autumn in department stores in Hong Kong and Beijing.
It is thought J Crew may stick to London, rather than embarking on a UK-wide expansion.
A J Crew spokeswoman called the breakfast briefing "very informal" and declined to give further details.
Property agent Harper Dennis Hobbs acts for J Crew.