US discount retailer Target is closing its loss-making Canadian operation in a move that puts 17,600 jobs at risk.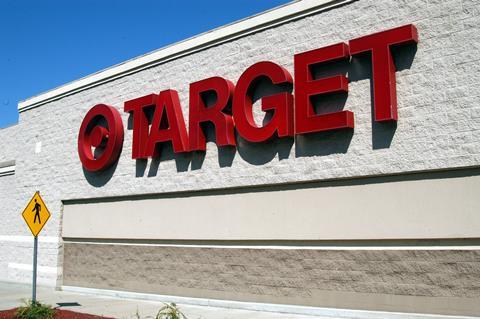 Target will close its 133 stores in the country and has filed for bankruptcy protection for its wholly-owned subsidiary.
The retailer is also seeking approval to contribute $59m (£38.9m) towards employee severance costs, which would provide all employees with a minimum of 16 weeks of compensation.
Target chairman and chief executive Brian Cornell said: "After a thorough review of our Canadian performance and careful consideration of the implications of all options, we were unable to find a realistic scenario that would get Target Canada to profitability until at least 2021.
"Personally, this was a very difficult decision, but it was the right decision for our company."
Targeted entered Canada in 2013, but suffered poor footfall and perceived price issues.
The retailer is expected to appoint Alvarez & Marsal Canada to oversee the liquidation and wind-down process, while Lazard will advise on the sale of the Canadian real estate assets.
Cornell added: "The Target Canada team has worked tirelessly to improve the fundamentals, fix operations and build a deeper relationship with our guests.
"We hoped that these efforts in Canada would lead to a successful holiday season, but we did not see the required step-change in our holiday performance."
Target expects to report around $5.4bn (£3.6bn) of pre-tax losses on discontinued operations in the fourth quarter of 2014, driven primarily by the write-down of its Canadian operation.​