Last week, JC Penney (JCP) revealed plans to raise about $810m (£501m) in cash through a public offering of up to 96.6 million shares.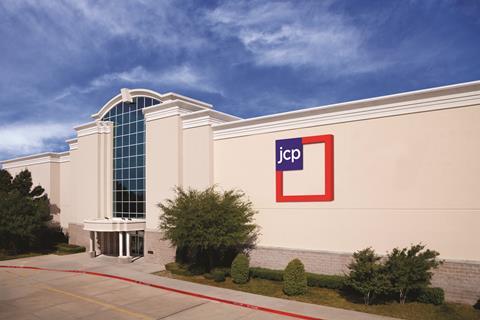 The struggling department store group is initially offering 84 million shares but underwriters have a 30-day option to buy an additional 12.6 million.
The development comes a month after Bill Ackman's Pershing Square Capital Management sparked worries when it sold all its shares in the retailer to Citigroup, which in turn began offering the shares to other investors.
Two hedge funds acquired sizable stakes in JCP; Hayman Capital Management reported a 5.2% stake in the retailer, while Larry Robbins' Glenview Capital Management increased its stake to 9.1%.
Nevertheless, the confidence these investments generated failed to last.
JCP said that it chose now to release the shares because of negative headlines about its financial health in recent months.
It's unsurprising the retailer is using recent bad press as a driver behind the decision. Investors have been bailing out while the retailer has been haemorrhaging money, losing $586m (£361m) in the second quarter of this year alone. The public offering will generate cash and buy some time for JCP but, realistically, the retailer cannot continue to lose money at the rate it has been before it defaults on its credit agreement payments.
So how can JCP get back into the black? Well, the retailer has finally brought back its traditional pricing strategy of marked down Sale items and coupons but so far it has failed to bring any customer buzz back.
It could be that the retailer will be forced to sell stores in upper-income malls to developers. However, such a strategy is not a sustainable solution.
JCP needs to start tailoring its merchandise very specifically to its traditional core customer, and will have to plough money into advertising that fact in order to get people back into stores.
Other large companies have shown that a turnaround in the US is possible. Retailers such as Best Buy and Gap have pulled themselves out of ruts. But large-scale turnarounds can take years to get right. JCP will need to strike a balance between short and long-term solutions in order to remain a part of the North American retail scene.
Louise Howarth, senior retail analyst, Planet Retail.
Planet Retail
For more information contact Planet Retail on:
Tel: +44 (0)20 7715 6000
Email: info@planetretail.net