Alibaba has been fined 800,000 yuan (£86,450) over pricing issues during the etail giant's Single's Day promotional event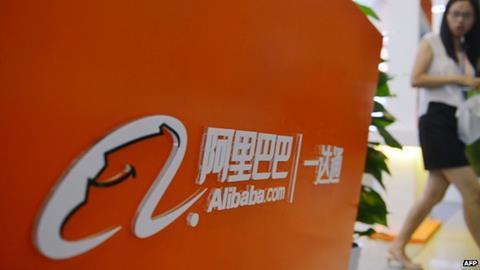 The price bureau in eastern Zhejiang fined the Chinese etailer for violations by third-party sellers during promotions over the event.
Alibaba Group said: "The company has been fined 500,000 yuan for matters related to Singles' Day pricing by third-party sellers on our Tmall marketplace in 2013 and 2014 and 300,000 yuan for pricing in other promotions in 2013 and 2015."
Pricing by third-party sellers is done independently of Alibaba, but the company said it will reinforce pricing rules and regulations with sellers in its daily operations and emphasise these rules well in advance of its 2015 Single's Day activities.
Last year, Alibaba achieved sales of more than $9bn (£6bn) and copyrighted the phase "Double 11" – referring to the date of Single's Day on November 11.
Single's Day, a Chinese event in response to Valentine's Day, has grown in recent years. Last November, the Chinese shopping bonanza sparked a three-fold online sales increase at Marks & Spencer. House of Fraser is considering taking advantage of the event this coming November.