The perfume shop hits the road, Retail Week becomes part of the furniture at Ikea, and Co-op goes for gold.
Retail Week becomes part of the Ikea furniture
As Ikea celebrates its 30th year in the UK, Retail Week senior reporter Emily Hardy visited the furniture retailer's birthplace – Älmhult in Sweden – where many of its central operations are still based.
In addition to being whisked around Ikea's Democratic Design Centre, its test lab and photography studios, there was time for a visit to the Ikea museum, where Emily had a chance to pose for the Ikea catalogue cover.
No doubt this moment in the spotlight was the highlight of Emily's trip – aside from the meatballs, of course.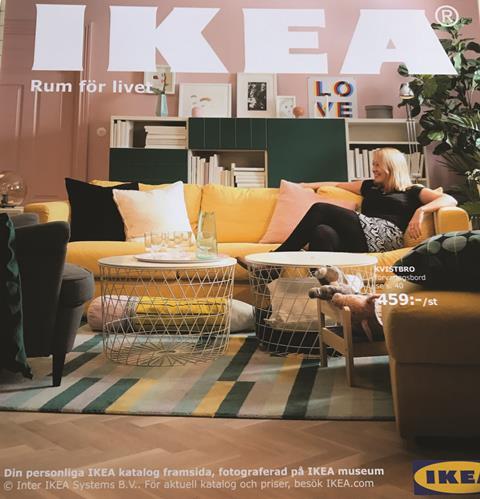 Co-op goes for gold
The Co-op joined forces with the British Para Athletics Team to kick-start its support of Parkrun.
Olivia Breen and Toby Gold were among nine British medallists from this summer's World Para Athletics Championships in London who were invited back to their communities to take part in a run to mark the start of the partnership.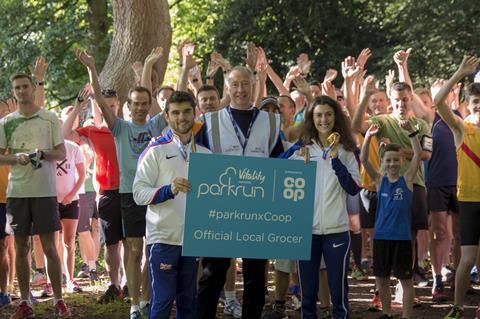 The tie-up with Parkrun will see the Co-op offer healthy and affordable recipe ideas to participants and dish out healthy snacks at events across the UK.
The c-store chain will hope the partnership can help it pick up a gold medal of its own in the fiercely competitive grocery race.
The Perfume Shop hits the road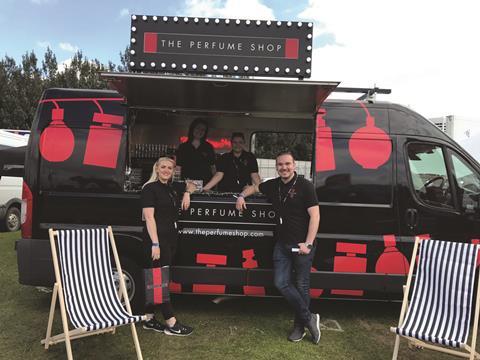 Superdrug stablemate The Perfume Shop has gone down an unusual route to rev up its sales. The specialist retailer is hitting the road with a van that will be touting its best-selling scents across the country.
The van, which has been nicknamed 'Vera Vang' by staff (we don't know either) was the brainchild of Jennifer Leahey, a colleague at the retailer's Liverpool One shopping centre branch.
It will be travelling to wedding shows in Manchester, Birmingham, Liverpool and London to drive brides-to-be to part with their wedding budgets for a bottle of perfume for their big day.