Alastair Campbell, ex-communications and strategy director for Tony Blair, found himself in a pickle last week on his way to a formal event.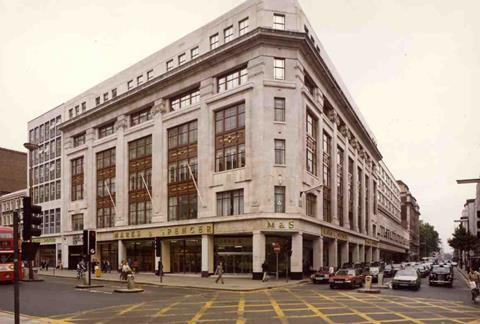 On his way to speak at a function Campbell, who was sporting a colourful tie, suddenly realised from the invitation that it was black-tie event. Cue a visit to M&S.
He later tweeted this photo and wrote: "Saved by fab M&S team King's Rd. Give these four a pay-rise Marc Bolland."
M&S already has its high-profile Leading Ladies. Maybe it's time for Leading Men.