Retail news round-up on December 12, 2014: Retail park vacancies and John Lewis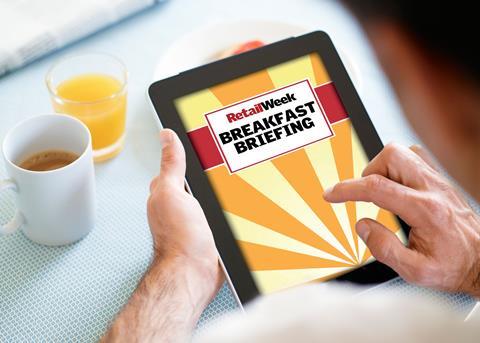 Online shopping hurts out-of-town retail parks
UK retail parks have the highest percentage of premises vacant for three years or more, and many may never be reoccupied, according to research from Local Data Company.
Shops on retail parks that have been boarded up for three years or more account for just over 22% of all vacancies, the research found, compared with 18.5% of high street vacancies.
"Vacant shops on out-of-town retail parks have been caused by the decline of retailers selling electrical goods, bulky white goods, DIY and home entertainment," said LDC director Matthew Hopkinson. The rise of online shopping had left these retailers "caught like rabbits in the headlights", he said.
Scottish Retail Consortium hires John Lewis' Andrew Murphy as new chairman
John Lewis' retail director Andrew Murphy has been appointed as the new chairman of the industry body Scottish Retail Consortium (SRC). Murphy replaces current chairman Ken MacKenzie on January 1. He will work with SRC director David Lonsdale and its 16-strong board to "champion the industry and enhance its prospects for growth".