Retail news round-up on September 3, 2015: Tesco to pay dairy farmers more and Net-a-Porter parts company with founder.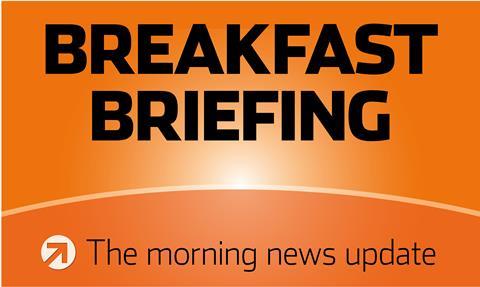 Net-a-Porter founder Natalie Massenet steps down
Net-a-Porter founder and executive chairman Natalie Massenet has quit the online fashion retailer ahead of its €3.2bn (£2.35bn) merger with Italian firm Yoox.
The news of her departure came on the same day that the UK's Comeptition and Markets Authority gave Yoox clearance to acquire the chain.
Massenet is leaving with more than £100m after offloading shares in the company.
Tesco agrees to pay farmers price based on production cost
Tesco is set to pay dairy farmers more by increasing the price it pays for milk used in cheese production.
The retailer will pay an amount based on the cost of production, meaning it will pay 29.93p per litre for milk in cheese over the winter period.
The National Farmers' Union (NFU) has welcomed this move by hailing it as 'significant'.
Michael Oakes, the vice-chairman of the NFU's dairy board, said: "We are pleased that Tesco has recognised the challenging time the dairy industry is currently facing. This is the first retailer we have seen to make this move and this is a positive step given the current environment."
Sports Direct chairman faces pressure to quit
Sports Direct chairman Keith Hellawell is likely to face renewed pressure from the company's board to resign at its annual meeting next week due to new rules giving increased rights to minority shareholders.
New guidance from the Financial Conduct Authority means that for the first time, the retailer's executive deputy chairman Mike Ashley can be challenged by other investors.
Before the vote on September 9, some key shareholder advisory groups are calling on investors to vote against Hellawell, who admitted last year that Ashley ran the business with three or four key executives and had informed the board of some key decisions only at the last moment.