Retail news round-up on July 2, 2015: Tesco shortlists four buyers for South Korea unit, Macy's severs ties with Donald Trump and Dell plans UK retail comeback.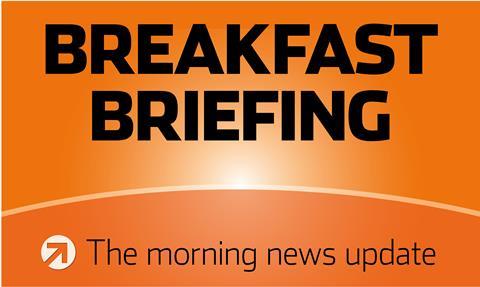 Buyers shortlisted for Tesco's South Korea unit
Private equity firms Affinity Equity Partners and Carlyle Group were among four potential bidders shortlisted for the sale of Tesco's South Korean unit Homeplus that is being valued at around £4bn, according to the Korea Economic Daily.
Goldman Sachs' private equity arm and MBK Partners were the other parties shortlisted, the newspaper reported.
Meanwhile, the grocer is seeking a fresh start with suppliers who survive a cull that is removing thousands of products from its shelves. With this 'tentative revival', suppliers are likely to have more clarity on income and will benefit from increased shelf space and potentially higher sales volumes, according to Reuters.
Macy's parts with Donald Trump after controversial Mexican remarks
Department store Macy's has become the latest company to sever ties with Donald Trump, the US presidential candidate and a real-estate mogul, over his controversial comments about Mexican immigrants, reports the BBC. The retailer has decided to pull Trump brand merchandise from its stores. The chain has been selling Trump products at a steep discount on its website.
"We have no tolerance for discrimination in any form," Macy's said in a statement. "We welcome all customers, and respect for the dignity of all people is a cornerstone of our culture."
Dell plans UK retail comeback
Dell is eyeing a comeback in the UK retail space after admitting it could have done 'a lot better' in the past, reports Channel Web.
Dell's UK channel general manager Sarah Shields said the vendor exited the retail space in the first place because it needed to look around globally at where it was being successful and where its biggest opportunities were in the market. Shields insisted it is "a very different Dell coming into the market now, than the Dell that left retail two years ago".