Retail news round-up on September 11, 2014: Sports Direct shareholder revolt over pay and Debenhams partners with Buyapowa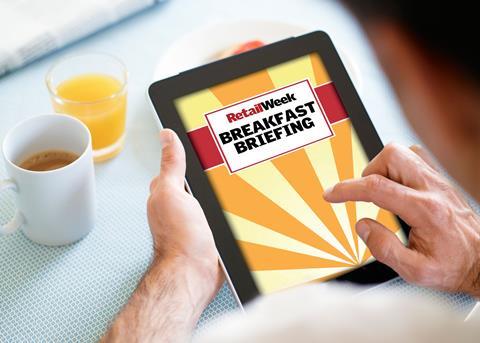 Sports Direct faces investor revolt over Mike Ashley's pay
UK's biggest sports retailer Sports Direct has come under a shareholder wrath over pay once majority owner Mike Ashley's huge stake in the FTSE 100 business is discounted, the Telegraph reported. Some 14.2% of share votes were against the pay policy at the Annual General Meeting held in Nottingham on Wednesday. However, once executive deputy chairman Ashley's 57% stake comprising 344m shares which backed the remuneration report is removed from the voting, the proportion of votes against it rises to 59%.
Debenhams, Buyapowa launch 'co-buying' campaigns ahead of Christmas
Debenhams has launched a campaign with 'co-buying' firm Buyapowa enabling customers to share special offers and rewards on social networking sites, The Drum reported. The first co-buy gives online shoppers the chance to purchase gift cards for Debenhams's new autumn/winter 2014 collection. The customers who make the most successful referrals to their friends will be doubly rewarded with exclusive prizes, including a personal styling session and hundreds of pounds to spend at Debenhams.