Retail news round-up on July 16, 2015: Small firms see volatile retail sales, eBay mulls enterprise business sale and Apple's Iranian launch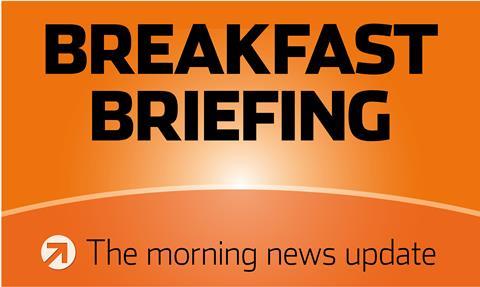 eBay could sell enterprise unit to Permira-led consortium
EBay is close to clinching a deal to offload its enterprise unit for about $900m (£575.6m) to a consortium led by private equity firm Permira, the Wall Street Journal reported citing people familiar with the matter. However, the people said there was no guarantee a deal would be struck.
Apple in talks to sell products in Iran
Apple is thought to be in discussions with distributors in Iran to launch products in the country, The Wall Street Journal reported. The newspaper said that the company's senior executives met with Iranian distributors in its London office to discuss the plan. It's unlikely that the firm is about to launch its own line of Apple Stores in Iran. Instead, it will probably select to use resellers that only deal in Apple products.
The news comes after the US and five world powers signed a historic agreement with Iran that will see Iran reduce the size of its nuclear programme in exchange for the lifting of international sanctions on trade with Iran.
Small firms see most volatile retail sales in over 20 years
Independent retailers are experiencing the most extreme sales volatility in more than two decades mainly due to annual swings in household expenditure, changes to government policy, disruptive weather and a mixture of slow economic growth. Small companies reported a 36% difference in average sales between their best and worst performing months of December and February, the largest gap since 1990, according to research from O2 Business and the Centre for Economics and Business Research (CEBR).