Retail news round-up on September 16, 2015: Ocado warns Morrisons can't launch rival online service and M&S recalls faulty baby toy rattles.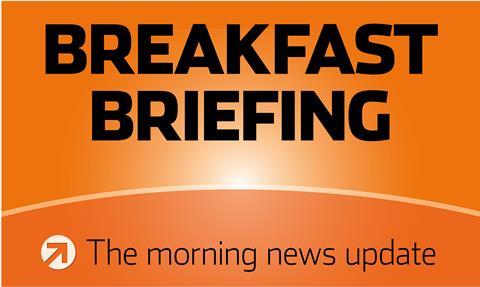 Ocado deal prevents Morrisons from starting rival online services
Ocado has warned that the terms of its 25-year online food delivery service agreement with Morrisons prevents the beleaguered supermarket retailer from launching its own internet operation, The Guardian reported.
The grocer's finance director Duncan Tatton-Brown said: "Ocado is the exclusive provider of online grocery services for Morrisons. That is the terms of the deal for the remaining 23 years. The contract will prevent [Morrisons from launching another service.
"If [Morrisons] want coverage elsewhere in the UK they have to come through us. We are happy to have that discussion. The decision is theirs. Who provides it is us."
M&S issues recall notice for Twist & Turn baby rattles
High street clothing retailer Marks & Spencer (M&S) has been forced to recall roughly 400 faulty baby rattles over concerns that the balls inside the toy could be released.
Parents have been urged to return the Twist & Turn toy worth £12 immediately.
The chain claimed no children have been injured by it. However, the product could present a potential safety hazard due to the manufacturing fault, M&S warned.
"The retailer advises customers to stop using the item and is asking those who have purchased the product to return it to any M&S store (except Simply Food and Outlet stores), where a full refund will be given," the company said.