Retail news round-up on July 1st, 2015: Morrisons is the only big four grocer to record a market share rise and Zalando hires Asos' buying manager.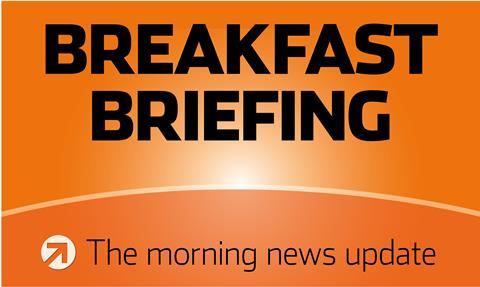 Morrisons only big four to see market share rise
The boom in online shopping boosted Morrisons' market share over the last three months. According to Kantar figures, the supermarket chain saw its share increase to 11%, becoming the only 'Big Four' UK grocer to record a rise over the period to June.
It was another bruising 12 weeks for Walmart-owned rival Asda, which suffered a 3.5% sales decline during the same period. Asda's market share now stands at 16.5% - down from 17.1% a year ago. Meanwhile, sales at Tesco and Sainsbury both fell by 1.3% during the period, as the competition from German discount chains Aldi and Lidl showed no signs of abating. Tesco and Sainsbury's saw their market shares fall to 28.6% and 16.5% respectively. The Co-operative held its market share steady at 6.2%.
Ebay campaign to give discount based on high day temperature
eBay has unveiled 'Hot Deals for Hot Days' discount campaign that will kick off on July 4. The weekend activity will see discounts on designer sunglasses that mirror the high temperature of the day. Shoppers can access the deals though the dedicated deals site or via the mobile app.
Zalando hires Asos buying manager
Zalando has tapped David Clark from Asos to head up the German etailer's menswear division. Clark has been buying manager for Asos's menswear and outlet since May last year.