Retail news round-up on July 21, 2015: Living wage's impact on c-stores, Dunnhumby buyers' face contract overhaul and Amazon grocery.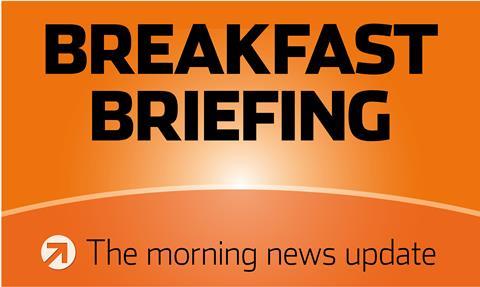 Living wage could put 24,000 stores at risk of closure
The new national living wage will "hurt" convenience stores, costing them nearly £166m. The Association of Convenience Stores has warned that more than 24,000 stores could close with over 80,000 job losses across the country.
It said that the total cost of the £7.20 basic wage would have a "devastating" impact across the convenience sector and cautioned that the bill would rise further when it hits £9 per hour.
Dunnhumby bidders may have to overhaul contract with Tesco
Tesco has signed a revised agreement with Dunnhumby relating to its use of information about consumers' shopping behaviour.
That arrangement will expire in 2020, according to people close to the situation, meaning that a new owner faces having to secure another deal with the grocer, which currently accounts for more than half of Dunnhumby's revenues, Sky News reported.
Amazon Fresh could launch in London in September
Amazon is gearing up to launch its online grocery delivery service in the UK. The etailer could start operating Amazon Fresh in London in September, in a move to pit it against online delivery businesses such as Ocado, according to The Times.
The service is targeting 2% of the country's estimated £149bn a year grocery market – about three times Ocado's market share, according to one retail insider. The etailer is also understood to be planning to give customers a wireless device, called Amazon Dash, to place grocery orders.
Doddle plots fewer parcel collection points at rail stations
Click-and-collect firm Doddle will launch fewer parcel collection points at stations than initially planned through a deal with Network Rail, the BBC reported. He said it is likely to open 150 collection over the next few years, compared with the 300 originally planned.
The company's chief executive Tim Robinson, speaking on Radio 4's You & Yours, said it would hire "agents" to use their own homes as pick-up points for parcels.
Doddle will soon start a five-week trial of 'neighbourhood agents' who work from home and have to be available four nights a week to hand over parcels to people in their neighbourhood.