Retail news round-up on September 11, 2015: Lidl eyes dozens of new stores in London and Primark opens first US branch in Boston.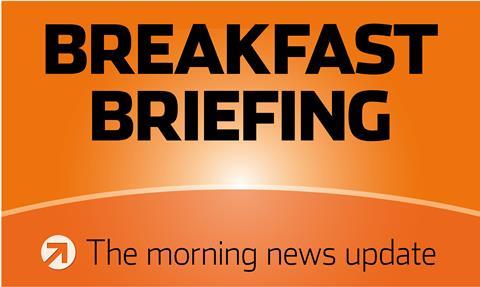 Lidl aims to open stores in London
Lidl is poised to take on rival Waitrose with plans to open dozens of stores in London's most desirable areas.
The German discounter is said to be looking for around 300 new locations in the M25 area, according to the Evening Standard.
The retailer aims to branch out in neighbourhoods including Highgate, Notting Hill, Chiswick and Muswell Hill.
"The nature of our store concepts mean that customers will be able to carry out their full weekly shop no matter which store they visit, and have confidence that prices will remain consistent across all locations," Lidl's UK property director Richard Taylor told the newspaper.
Taylor added: "We are looking forward to offering our fantastic value and quality products to more customers, as well as bringing new jobs and investment across London."
Primark makes US debut
Value fashion retailer Primark has opened its first store in the US in Boston.
The branch is in the heart of the city's Downtown Crossing shopping district.
The new location covers 77,000 sq ft of space over four floors.
The retailer aims to open seven shops across the US Northeast over the next year.