Retail news round-up on December 17, 2014: UK inflation decelerates in November, the Co-op Bank fails stress test, and sales in Scotland fall.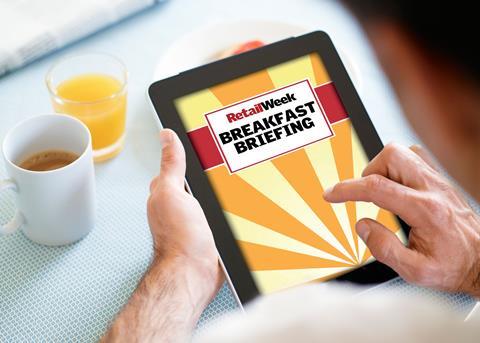 Sharp decline in inflation in November
Inflation in the UK plunged unexpectedly last month to its lowest level in more than 12 years, driven by falling oil and food prices. The consumer price index (CPI) increased by 1% in November, the lowest since September 2002, according to the Office for National Statistics.
Co-op Bank fails 'stress tests'
The Co-operative Bank has failed the Bank of England's stress test that assessed large UK lenders' ability to withstand another financial crisis, BBC News reported.
The Bank of England tested lenders' resilience to a 35% fall in house prices, and a 30% drop in the value of the pound, among other factors.
Co-op Bank was the only bank deemed to require a 'revised capital plan'. Its chief executive Niall Booker said it was "no surprise" that the lender had not passed the test, but said it was on track to "significantly reduce risk-weighted assets".
Retail sales in Scotland down 1.4% in November
Scottish retail sales slumped 1.4% year on year in November, in spite of an increase in high street shopper numbers.
Food sales dropped 2.3% last month, while non-food sales fell 0.7% compared with the same month last year. When the effects of shop price inflation were taken into account, total sales rose 0.4%, according to Scottish Retail Consortium (SRC) and KPMG.
The report also found that furniture and household appliances recorded their best performance since January, with gaming and beauty products also doing well due to early demand ahead of the festive season.