Retail news round-up on August 21, 2014: BrightHouse hires Rothschild to explore IPO option, Amazon strengthens Chinese operations, Nisa to ramp up its digital offer and Westfield Bradford signs New Look and JD Sports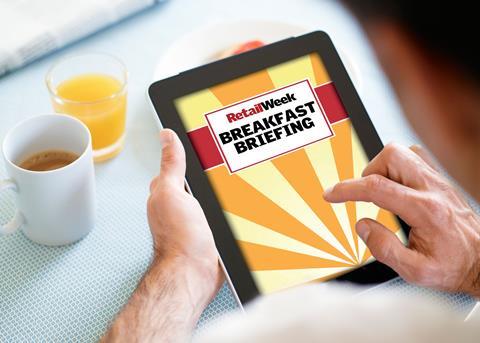 BrightHouse owner selects Rothschild to examine IPO option
Private equity firm Vision Capital has hired Rothschild as adviser to 'explore strategic options', including a potential stock market flotation for controversial 'rent-to-own' retailer BrightHouse, the Financial Times reported. The possible listing would result in a payday for the group's management, who own 13% of the group. If it goes ahead with an IPO, BrightHouse would become the latest in a tranche of retailers to come to market this year.
Amazon to set up shop in Shanghai free trade zone
Online retailer Amazon.com is to open a store in China's Shanghai free trade zone in a bid to capitalise on the less stringent trade regulations to sell a broader array of products in the country, Xinhua reported. The move signal's the company's aim to not only to stay in China but to strengthen its presence in an e-commerce market dominated by Alibaba Group Holding and JD.com.
The web giant inked a memorandum of cooperation 'to develop cross-border e-commerce in the Shanghai free trade zone.' The firm will use the zone to expand its import business through the introduction of 'Amazon's full global product line into the Chinese market'.
Nisa chooses digital agency Extreme Creations
Supermarket chain Nisa has tapped up digital marketing agency Extreme Creations as it prepares to ramp up its digital and technology offering, The Drum reported. The company will work closely with Nisa's team to create a digital marketing strategy through social media content, bespoke website development, applications, e-mail marketing and in-store technology.
Westfield Bradford Broadway signs New Look and JD Sports
New Look and JD Sports have signed up to take flagship stores in Westfield Bradford Broadway shopping centre. New Look has secured a 10,500 sq ft space, while JD will trade from a 9,200 sq ft store. The two retailers join other big names set to trade when the centre opens next year, such as Boots, Marks & Spencer, Debenhams, Topshop and Topman.