Retail news round-up on March 17, 2015: Retail Acquisitions mull closure of BHS stores; Retail sales in Scotland decline; and Netto plots store openings.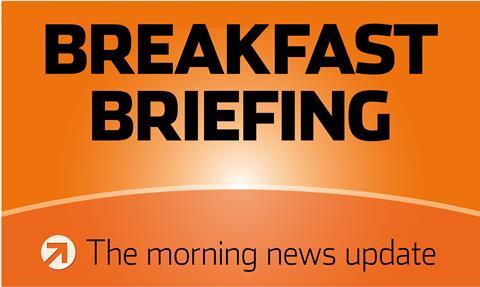 Retail Acquisitions mull closure of 52 BHS stores
BHS' new owners have hired property agents Jackson Criss and Charles Palmer Property to look at the options for almost a third of the retailer's struggling 171 stores, hinting at the prospect of job losses.
Retail Acquisitions have drawn up a list of 52 underperforming shops that they could close, sell off or downsize. The listed outlets include high-profile sites in Manchester, Leeds and Birmingham.
Sources close to BHS said the list, revealed by trade magazine Property Week, was not a collection of stores that will definitely be sold or closed. Rather, it is stores that are underperforming and have attracted interest from other retailers, meaning the new owners will consider their future.
February retail sales in Scotland decline
Scottish retail sales value fell 1.4% in February on the same month of last year as grocers continued to struggle. The Scottish Retail Consortium cited stronger economic growth and a sharper rise in house prices in other parts of the UK, notably London and south-east England, as possible reasons for the weaker sales performance in Scotland.
The latest figures show particular weakness in the food retail sub-sector, signalling pressure on household budgets. The value of food sales last month was down 2.6% year on year. In the non-food category, the sales value was down 0.5% on the same month of 2014.
Netto plots two UK store openings
Discount retailer Netto will be opening stores in Lymm in Cheshire and Hull in November to take on competition from Aldi and Lidl, The Guardian reported. This move forms a part of plans to open 15 of its discount supermarkets this year.