Retail news round-up on September 4, 2015: Worst August for retail sales since 2008 and shop vacancy rate jumps by 24%.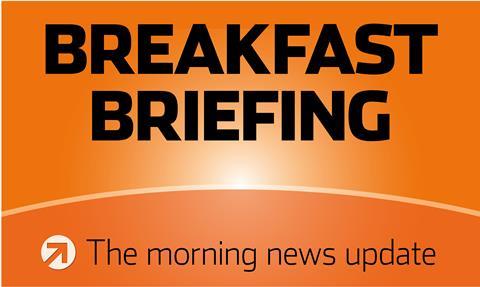 High street suffers sales slump in August
UK high street retailers endured the worst August since the global financial crisis of 2008, with sales tumbling 4.3% compared with last year.
The slump was blamed on consumers staying indoors because of bad weather and disappearing on foreign holidays, spurred on by the stronger pound, according to BDO research.
All retail sectors were subdued last month, with fashion sales plunging 5.5%, homewares declining 3.3% and lifestyle goods falling 1.3%.
Online sales growth was the slow, increasing 11.4% year on year.
"The high street was losing out as UK consumers opted to spend their disposable income on leisure pursuits, eating out and holidays," said Sophie Michael, head of retail and wholesale at BDO.
"The strength of the pound has encouraged Brits to spend more abroad rather than in the UK."
Number of shops left empty for over three years surges to almost 10,000
Shops left empty for more than three years has leapt by 24% to almost 10,000 as landlords struggle to fill units, reports The Telegraph.
Research from the Local Data Company indicates that units are likely to remain unoccupied if they are not let within a year, particularly on small high streets that have less than 200 shops.
Overall, there has been a fall in the number of empty shops across the country's shopping destinations. The national retail and leisure vacancy rate was 11.7% in the first half of the year, against 11.9% over the same period a year ago.
Wales had the highest national vacancy rate at 15%, compared with London, which had a vacancy rate of 7.9%.
Meanwhile, shopping centres continued to have the highest overall vacancy rate at 14.8%, followed by high streets at 11.7% and retail parks at 6.6%.
The figures were based on an analysis of 2,165 cities and towns, shopping centres and retail parks in the first six months of the year.