Retail news round-up on October 21, 2014: Amazon hires 13,000 Christmas staff, Mulberry launches click-and-collect and eBay board member steps down.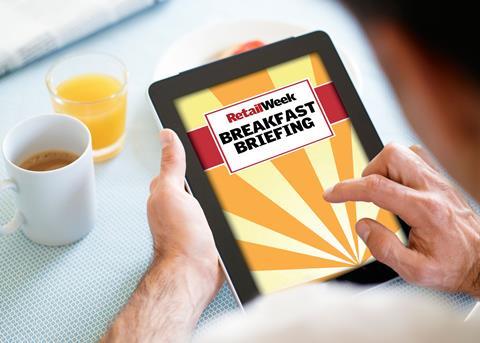 Amazon and Royal Mail to recruit 32,000 temporary staff for Christmas
Online retailer Amazon and Royal Mail are to hire 32,000 temporary employees for the busy Christmas season. Amazon plans to create 13,000 extra jobs to work in its eight distribution centres and customer service centre in the UK during the festive period, while Royal Mail is seeking 19,000 additional workers who will start in the middle of November and work until the end of January.
Mulberry launches click-and-collect service in UK
Luxury fashion firm Mulberry has launched 'Anywhere, Anyhow, Anytime' click-and-collect service to unite its ecommerce and retail stores, The Drum reported. Three new services have been introduced; Mulberry customers are now able to collect orders placed on Mulberry.com from selected UK standalone Mulberry outlets. In addition, store staff can now place an online order on behalf of the customer if the desired stock is not available.
Marc Andreessen to step down from eBay board
Venture capitalist Marc Andreessen is stepping down from eBay's board after the online retailer decided to spin off its electronic payment unit PayPal last month, Reuters reported. "After 6 years of service + completed decision to split, I've decided now is a good time to step off the eBay board of directors," Andreessen tweeted yesterday.