Garden centre group Notcutts has reported record-breaking Christmas sales after its like-for-likes rocketed 11.8%.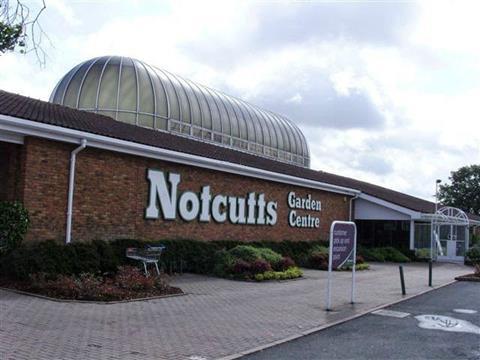 Sales in the five weeks ending January 3 were driven by sales of artificial Christmas trees, which jumped 20%.
The Norway Spruce, priced at £170, proved the retailer's best seller. More than 2,800 Hellebore flowers also flew off the shelves.
Notcutts' online operation also performed well during the festive period as website sales shot up 81%.
Notcutts reported the figures as it unveiled Nicky Dulieu as its new chairman.
Dulieu, at present a non-executive director at Adnams PLC and Huntworth PLC, has previously served as chief executive of Hobbs and finance director of Marks & Spencer's food division.
Dulieu said: "I am extremely excited to be taking the role of chairman at Notcutts at this exciting point in the business's development.
"As a longstanding customer of the business, it is a delight to be able to combine my passion for gardening with my retail experience."
Caroline Notcutt, daughter of company president Charles Notcutt, will take the role of vice-chairman.
She joined the retailer in 2008 as a non-executive director.
Caroline Notcutt said: "Trading over the Christmas period builds on a strong year for the business, demonstrating that customers have responded well to improvements in both our offer and our store environment.
"I am excited at the prospect of working with Nicky to further enhance the Notcutts brand and retail proposition."