Made.com full-year sales up 44% to £61.6m
The etailer's losses widen 63% to £6.2m in year to December 31
Boss Ning Li hails particular strength in France and the UK
Made.com's full-year sales jumped 44% as the furniture etailer continued to grow its global footprint and reached breakeven in the UK.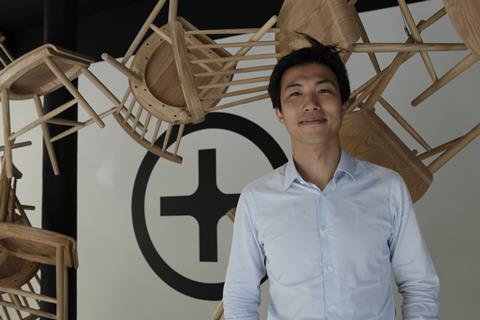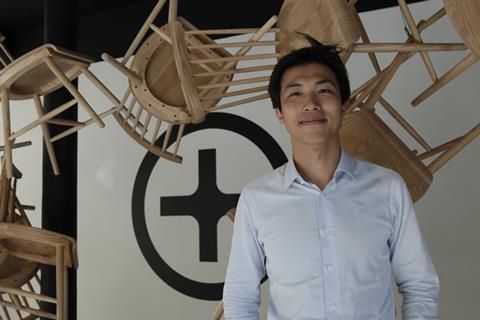 The furniture specialist, which now has operations in six international markets, said its sales grew 44% to £61.6m in its full-year to December 31, 2015, with "particular strength" in France and the UK.
Following "significant investment in technology and territorial expansion", including entry into Germany, Made.com's group losses widened to £6.2m, compared with £3.8m the previous year.
However the business, which launched six years ago, entered the black in the UK for the first time during the period.
Made opened its flagship 8,500 sq ft interactive showroom in Soho during the period and entered the newly dynamic mattress-in-a-box market with its 'One by Made' mattress.
It said its international sales for the year accounted for 31% of its total, up from 24% in 2014.
Made.com chief executive Ning Li said: "Our focus on growing market share in our existing six markets is working well, with continued strong growth across all.
"It is especially encouraging that growth remains strong in our two most established markets of the UK and France. The business model is working and the leverage in the business is evident with the UK reaching the milestone of breakeven in 2015."
Recent trading
In its current financial year to date, the furniture etailer said the business is trading ahead of expectations in the UK.
The etailer also lauded "good progress" in Germany and has opened an additional showroom in Berlin.
Li said: "We continue to lead the way in combining online sales with the creative use of physical space to showcase our expanding range of products and categories."
Made.com has expanded its product range – up 30% in the year so far – with the development of its new garden furniture range.
Speaking to Retail Week about the full-year results, Li revealed plans to launch a new line of home accessories in October.
Li also said that Made's Soho showroom will be refurbished later this year, as he is keen for the space to live up to its newer showrooms in Paris and Berlin.
Earlier this year, at the launch of Made's largest showroom in Paris, Li told Retail Week that he was "very disappointed" by the result of the EU Referendum.
However, as he unveiled Made's full-year results, he insisted that he has not seen any impact as of yet on consumer confidence.