Ikea has partnered with Apple to launch a mobile app that enables shoppers to virtually try out furniture in their homes before buying it.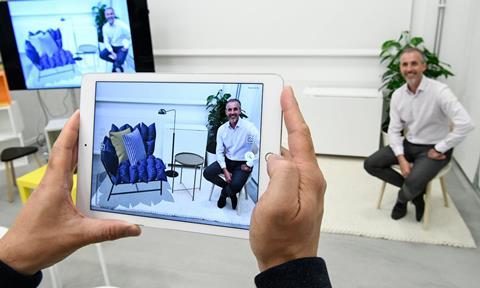 The Swedish furniture giant will co-build the AR-based shopping app with Apple. It is due to launch with 500-600 products this Autumn.
Ikea unveiled the technology earlier this month, along with a tranche of other initiatives, as it seeks to leverage digital tools to help boost sales.
Another initiative – termed 'Click' technology – promises to reduce the assembly time of flat-pack furniture.
It is also piloting relationships with third-party ecommerce sites.
Complementing stores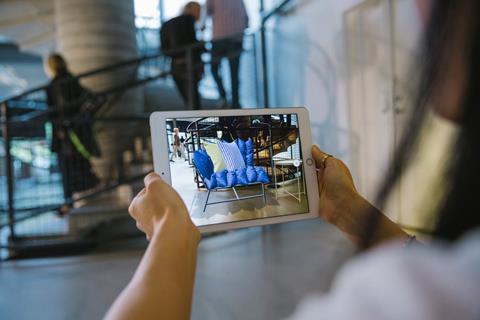 In an interview with Swedish publication Di Digital, Inter Ikea leader of digital transformation Michael Valdsgaard said: "This will be the first augmented reality app that will enable you to make buying decisions.
"When we launch new products in the future, they will first appear in the AR app."
He suggested that, in the future, the payment could take place within the app too: "It's the ambition, but I cannot promise [the payment facility] will work in the first version," he said.
Valdsgaard said tech will become an important part of Ikea's future.
"The stores are our greatest assets. We have almost 400 of them and we want to complement them in as many ways as possible, through mobile, social media, AR and third-party ecommerce players.
"One thing will not replace the other, but we'll try as many things as possible," he said.