Ikea has teamed up with film studio DreamWorks to create a series of animated short films to accompany the launch of its toy collection.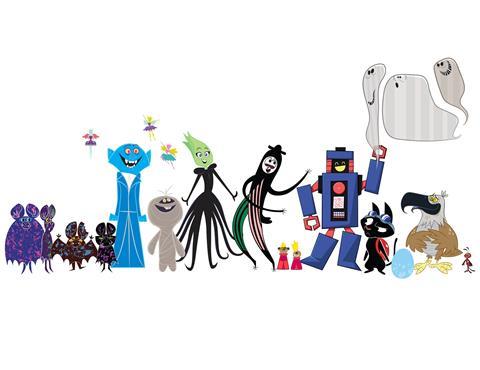 The Lattjo range, which will hit Ikea stores next month, includes a variety of games, toys and costumes that have been designed to "encourage people both young and old to play more", according to the retailer.
Ikea has worked with DreamWorks Animation, the studio behind films such as Shrek and Madagascar, to create more than 25 animated short stories featuring characters that will appear in the furniture retailer's toys.
The short animated films will appear across Ikea's social media platforms over the coming months.
Ikea's design manager Marcus Engman said: "This collaboration is exciting because it brings new life to our design, making the experience of Ikea products bigger, broader and better."
The retailer has also designed an app to accompany the collection.