DFS founder Lord Kirkham is planning to launch a furniture chain that would potentially compete head to head with the retailer he founded in 1969.
Kirkham is understood to have hired property agent Harvey Spack Field to hunt for stores measuring 20,000 to 25,000 sq ft, three industry sources have told Retail Week.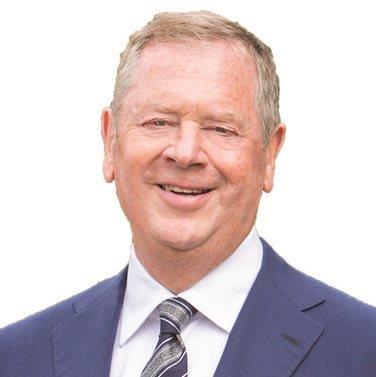 Names under consideration for Kirkham's new business are thought to include SoFab.
Kirkham is eyeing stores in high-profile locations including Lakeside, where he is said to be planning to open a 40,000 sq ft shop.
He is also said to be assessing locations including Watford and Hedge End.
Kirkham is launching the retailer, which is expected to sell home furnishings, in the midst of a housing revival that has given big-tickets retailers' fortunes a boost.
Martin Harris, son of Carpetright founder Lord Harris, launched new floorings chain Tapi last year, pitting it head to head with the retailer his father founded in 1988. Kirkham is also an investor in the business.
Kirkham could not be reached for comment.