Stores will always be vital in bathroom retailing, according to Bathstore chief marketing officer Claire Bayliss, because - much like in fashion - people like to try the products for size.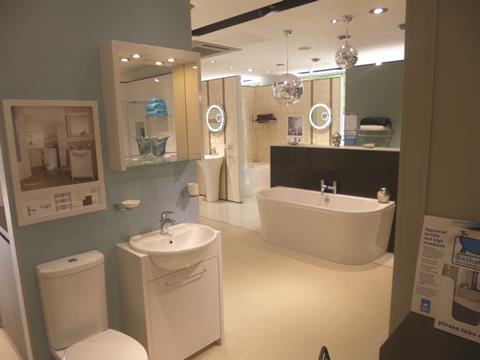 Bayliss says customers visit shops to check whether they can fit in the tub together with their partner.
Sounds like Bathstore's showrooms are its liquid assets.