The Perfume Shop has announced it will launch a private-label collection for the first time this Christmas, while laying out logistical plans for trading during the Olympics.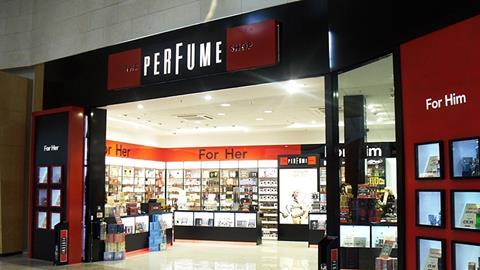 The specialist retailer launches six scents in November. It has developed four eau de toilettes and two aftershaves, retailing between £9.99 and £14.99, to seek "even more variety at great price points".
But managing director Jo Walker cautioned that Christmas trading could be "tougher" this year as consumers will be looking for even more deals than last year.
Along with the critical festive period, The Perfume Shop is hoping it can capitalise on the Olympics, and has launched a dedicated internal hotline for store managers to report any issues. It has also ensured it has extra stock available.
"We haven't a clue what impact the event will have, but we have done a lot of planning across staff, sales, stock logistics and security," Walker said.
Daily conference calls will be key in identifying any particular issues, she added. "We're making sure we're quick to react if store sales start lifting."