The Fragrance Shop has recorded a rise in its full-year profits and sales thanks to new fragrances from Hugo Boss, Marc Jacobs and Gucci.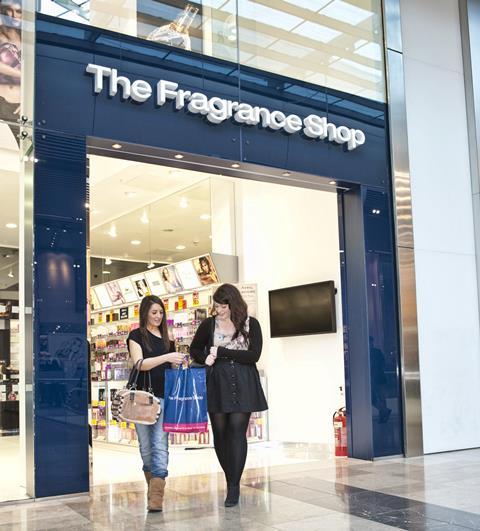 The Manchester-based retailer, which has 179 stores across the UK, said underlying profit increased 9% to £14.4m during the 12 months to the end of March. During the period it reported a record £105m in sales, up 9.4% year-on-year. Online sales jumped 38%.
Like-for-like sales increased 5.5% during the year.
The Fragrance Shop said sales were boosted by new fragrances such as Decadence by Marc Jacobs and Gucci's Bamboo.
Michelle Edmondson, retail director of The Fragrance Shop, said: "During another strong year of trading at The Fragrance Shop, we continued to grow both headline and like-for-like sales, increasing our market share in a highly competitive market."
Smells nice
She added: "Sales of Dior's Sauvage surpassed all expectations, while there was also huge demand for other big-ticket scents, including fragrances from Boss, Gucci and Marc Jacobs. With our exclusive Twist & Spritz product, it also means consumers can take their favourite fragrance wherever they want."
Edmondson said trade was still strong despite the uncertainty caused by the vote to leave the EU.
"Trading has remained robust in the wake of the Brexit vote in late June and we are experiencing something of a 'fragrance effect' – in these uncertain times we believe people view fragrance as an accessible luxury. People may be foregoing extravagant purchases, but they can easily and affordably invest in a new fragrance to help them feel great."
The retailer opened 14 new stores during the year. It plans to roll out a further 20 new stores in the current financial year.