Superdrug owner AS Watson has unveiled a deal to purchase 50 shops from Dutch health and beauty specialist Dirx Drugstores.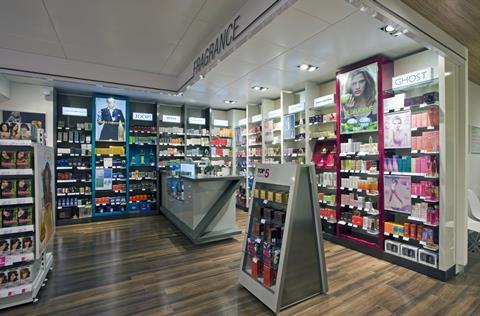 The Hong Kong-based group is set to acquire the entire Dirx health and beauty retail network, but both parties declined to say how much the deal was worth.
AS Watson, which also owns European health and beauty retailers Kruidvat and Trekpleister, will employ all current Dirx staff as part of the agreement.
Bosses at Dirx, whose stores will trade as Kruidvat or Trekpleister once the deal is completed, said the takeover was required in order to "move the business forward" because they are "too small a player" in the industry.
Gerard van Breen, chief executive of AS Watson Health and Beauty Benelux, said: "We are delighted with this acquisition. The addition of these stores expands our national coverage, making our stores accessible to even more consumers.
"We are also pleased to welcome the employees to our organisation. The stores will operate under the banner of Kruidvat or Trekpleister. We are looking forward to having customers here benefit from our large range of bargain-price products."
Rick Groen, director of Dirx Drugstores, added: "With our 50-plus stores, we are currently too small a player to independently expand in the market.
"The AS Watson approach and focus of providing the best offers to customers at affordable prices is consistent with our philosophy.
"We are convinced that AS Watson is an excellent match to successfully move the business forward with our employees."