The boss of Walgreens Boots Alliance has said that despite the rise of the internet, high street stores remain important for the newly merged group.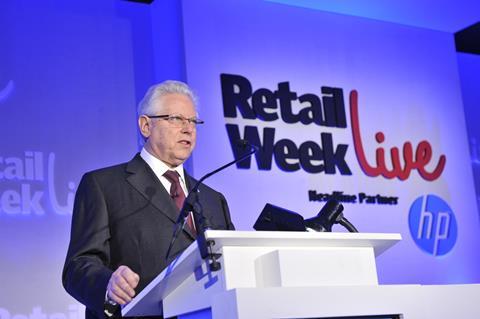 Speaking at Retail Week Live this morning, Stefano Pessina said that the US-based pharmaceuticals giant remained committed to the UK high street as its customers still wanted to visit the pharmacy.


"We are pharmacies and a pharmacy by definition is a local store," he said. "So I can see the need to reuse the number of stores for other retailers because the impact of ecommerce is hitting heavily on commerce in general. Pharmacies are different, people continue to come to pharmacies; even for beauty it's the same thing."

Pessina said Walgreens Boots Alliance had invested heavily in its multichannel operations, and more than half of its products bought online are collected in-store. "Bricks-and-mortar is important for us," he added.

In the UK, 90% of people live 10 minutes away from Boots stores, said the Italian.

The billionaire businessman also made clear that there were no plans to take Nottingham-based Boots across the Atlantic. "We don't want to bring Boots to the US," he said. "We want to exchange knowledge."

Pessina also said that Walgreens Boots Alliance would continue its focus on acquisitions, but added that these would be mainly in the US as it's such a "big and fascinating" market.