Tesco's former finance director Laurie McIlwee is to receive a £1m payoff next week despite an investigation into the £250m black hole in its profits.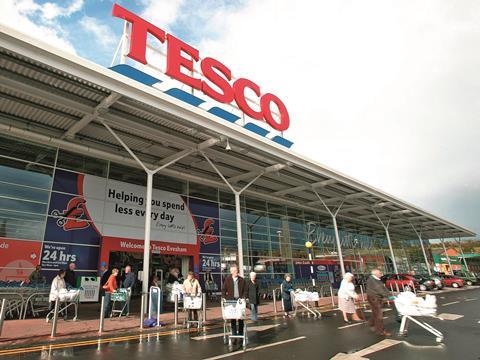 McIlwee quit the business in April and was told to stay away from the office, during this period Tesco's finances appeared to spin out of control, The Guardian reported.
There is no suggestion he played any part in Tesco's accountancy fiasco, which the grocer revealed on Monday.
In the period after McIlwee's resignation, despite not being in the office, he was paid more than £400,000 during a six month "transition" period, which ends next Friday.
At that point he is entitled to a termination payment of £970,800, which takes in a year's salary including benefits, according to the company's annual report. The retailer said the payment is not being withheld despite the ongoing investigation.
Meanwhile, The House of Commons business select committee is deciding whether to grill Tesco's bosses over their demands for discounts from suppliers.
Adrian Bailey MP, chairman of the business select committee, said he was watching the Tesco situation "very closely".
He told The Independent: "Britain is a world leader in retail and if there are issues around the supply chain that are not working we will have to consider it."
The situation was reviewed by a Competition Commission inquiry five years ago. It led to the Government drafting legislation last year to create a grocery adjudicator.
However, Bailey said it could revisit the review in light of the Tesco situation.