Tesco executives could be questioned by MPs about its overstated profit forecast, chairman of the Parliamentary Business Committee Adrian Bailey said.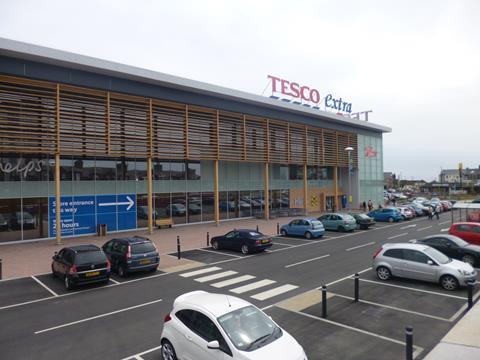 Bailey told Radio 5 Live that former Tesco chief executive Philip Clarke could also be called to answer questions from the business committee, following the grocer's "stratospheric" overstating of half-year trading profits disclosed on Monday.
He added: "We need to have the outcome from [Tesco's own] inquiry and following that there may well be further inquiries."
It emerged on Monday that Tesco had overstated its half-year pre-tax profit forecast by £250m. The grocer has launched an investigation into the error.
"Depending on the train of events… we may well as a committee want to look at this. Not just at Tesco but at what is going on in the retail industry and in the relationship with the suppliers to see if problems haven't been addressed – because they should have been."
Bailey said his reaction when he heard of the accounting error was of "disbelief".
He said: "They should never have got themselves into this mess and it may be too little too late."
This morning Sports Direct revealed it has entered into a put option with Goldman Sachs on 23 million Tesco shares, representing 0.28% of its firm's capital.
It means that if Tesco's share price is below an agreed "exercise price" on a certain date, Sports Direct must buy the shares at the exercise price, or pay the difference between the share price and exercise price.
However, if the share price is above the exercise price when the contract expires, Sports Direct will receive a payment.