Tesco's acquisition of wholesaler Booker faces a potential setback as the move has been deemed "less than compelling" for Booker shareholders.
Advisory firm Institutional Shareholder Services (ISS) has claimed that shareholders in the wholesaler will see "limited potential benefit" from the £3.7bn deal, reported the Press Association.
ISS said that, while the deal is "expected to result in substantial synergies, it appears that Booker shareholders will have limited potential benefit from those synergies".
The advisory firm claimed Tesco would be getting "the better deal" under the current terms.
The acquisition won final approval from the Competition and Markets Authority (CMA) last December but has faced ongoing opposition from some shareholders.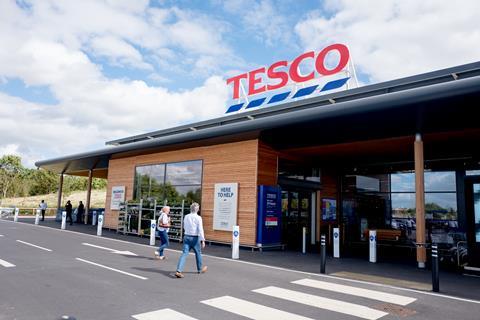 Some rejected the watchdog's view that the merger does not "raise competition concerns".
Earlier this month, Sandell Asset Management, which holds a 1.75% stake in Booker, questioned the merger on current terms and pressed for a higher offer.
The objections raised put the fate of the merger into question ahead of the shareholder vote on February 28.
For the acquisition to go through, it will need the support of 75% of Booker shareholders.
Earlier this month, Tesco installed Booker chief executive Charles Wilson as boss of its UK and Ireland business, to succeed Matt Davies following completion of the Booker merger.