Tesco, which halted sales of goods such as Marmite and PG Tips amid a pricing row with Unilever, has settled the dispute.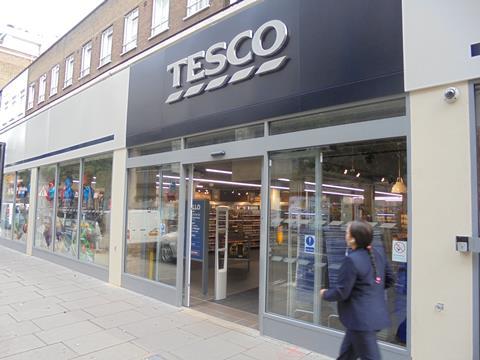 The consumer goods company, which supplies around 800 products, said it is "pleased to confirm that the supply situation with Tesco in the UK and Ireland has now been successfully resolved".
Tesco faced shortages of dozens of household products after it refused to stump up a 10% price increase on Unilever brands.
But the well-known products – including Hellmann's mayonnaise and Ben & Jerry's ice cream – will now return to the grocer's shelves.
A deal was reportedly reached late on Thursday afternoon after the share prices at both companies fell.
Unilever, which was criticised for blaming the falling value of the pound against the euro and the dollar for the attempted hikes, said: "We have been working together closely to reach this resolution and ensure our much-loved brands are once again fully available.
"For all those that missed us, thanks for all the love."
A spokesperson for Tesco said: "We always put our customers first and we are pleased this has been resolved to our satisfaction."
Neither Tesco nor Unilever confirmed details of their talks.
The giant supplier remains at loggerheads with Irish retailers SuperValu, Centra and Dunnes Stores, which are resisting its attempts to impose double-digit price increases.