Tesco is facing a probe from the supermarkets watchdog over claims of potential favouritism towards customers of its Dunnhumby data business.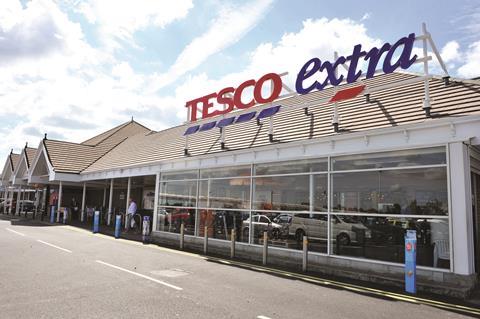 The supermarket giant will meet with the Groceries Code Adjudicator, Christine Tacon, amid allegations that suppliers who work with Dunnhumby – the business behind the Clubcard loyalty scheme – gain preferential access to Tesco's buying power.
A spokeswoman for the GCA said it was "an issue that's been on Christine's radar and she is going to raise it with Tesco".
One supplier told the London Evening Standard: "Dunnhumby acts as a conduit between the supplier and the buyer, so it's hard not to use them if you supply Tesco."
Dunnhumby insisted that "nobody has any compulsion" to choose to buy from the business.
Tesco declined to comment.
Dunnhumby, whose client base includes more than 1,000 suppliers and major retailers in 50 different countries, was put on the block by Tesco boss Dave Lewis in 2015 as part of his drive to streamline the grocer's non-core portfolio of businesses.
However, Tesco eventually opted to retain ownership of the business after failing to find a buyer.
The retailer had slapped a £2bn price tag on the firm.
Tesco unveils its full-year results on Wednesday.