Retail sales suffered a surprise fall last month but underlying consumer confidence remains upbeat, experts said.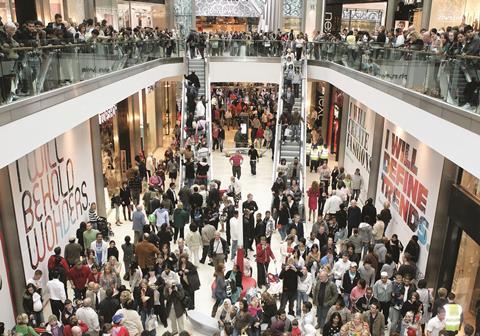 According to the Office for National Statistics, a drop in the demand for petrol drove a fall in retail sales volumes of 0.5% in March compared with February, down on expectations of a 0.4% increase.
Excluding fuel, volumes edged up by 0.2% month on month and jumped 5% year on year. Over the first quarter, volumes were up 0.9% – the longest period of continued growth since November 2007.
Sales by value fell 0.3% on February but edged up 0.7% year on year.
PwC retail specialist Mike Jervis said: "Despite the unexpected fall in last month's retail sales figures, our April consumer outlook survey found that consumers are more confident than they've been since before the 2008 financial crisis – and for the first time, the balance of opinion is positive for the country as a whole driven by the benefits of low unemployment, low inflation and rising real wages.
"There is no hint of a pre-election wobble, either."