Sainsbury's makes vegan cheese a brie-ality, Apple accessories firm markets new Mac-scented candle and Japan negates the need to queue.
Japan banishes standing in queues in a way only it can
Japan: home to the Bullet Train, vending machines dispensing every food stuff you can imagine (and a lot you can't) and now the self-driving chair.
Negating the need to ever stand it a queue again, the self-driving chair has been engineered by Nissan. The poltergeist-esque technology is able to detect when the place at the front of the queue has been vacated and moves all the other chairs along one, rolling the empty chair to the back of the queue.
We urge you to Google a video of the chairs sliding along pavements of their own accord.
It's currently only in use outside busy restaurants, where hour-long queues outside the most popular are not unusual – but we can see weary Christmas shoppers demanding the technology before too long.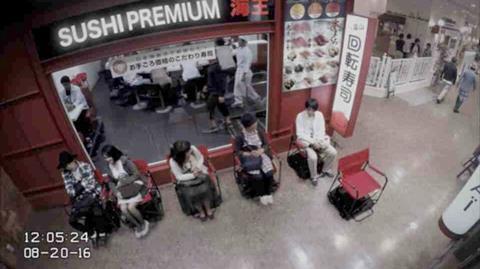 Sainsbury's makes vegan cheese Gary a brie-ality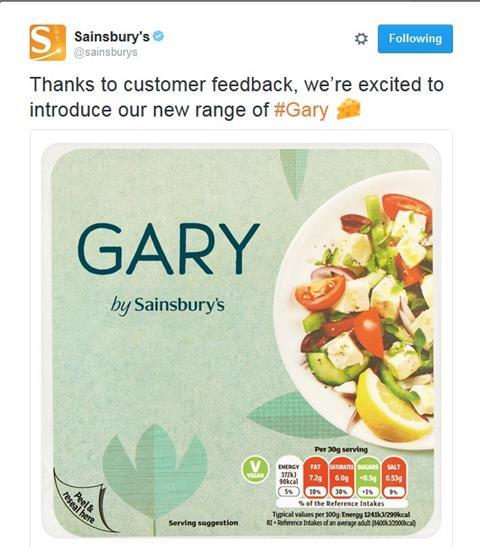 Sainsbury's has been known to take customer feedback on product names very seriously. It even changed the name of its Tiger loaf to Giraffe bread at the request of an infant shopper.
And now the grocer has done it again, merrily responding to an internet troll who was livid about its new vegan cheeses.
In a long rant on Facebook, an unidentified woman expressed her disdain for the coconut-based range, claiming it should not be labelled as cheese but called "Gary or something" instead.
She concluded: "Go enjoy your cheese-less life. Don't try and make up a substitute cheese and call it cheese."
But trolls should be careful what they wish for.
Vegan customers sided en masse with Sainsbury's, so the grocer published a spoof advert in which it had rebranded the cheese 'Gary'.
The tweet has more than 2,700 likes and has been retweeted 1,500 times.
Burning desire for a new Apple Mac-smelling candle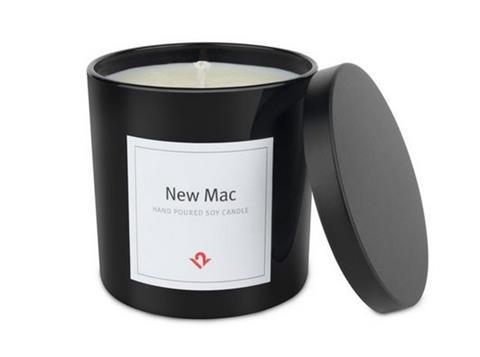 Looking for a Christmas stocking filler for that special someone in your life?
How about a candle that smells like a new Apple Mac?
One Apple accessories firm is apparently cashing in on enthusiasts who just love the smell of a new Mac.
US-based Twelve South says it has sold out of its new Mac soy candle – priced at $24, that's about £19.
The candle will burn for between 45 to 55 hours, which could be about the length of time your relationship lasts if you treat your loved one to such a delight…