Majestic Wine's share price has lost some sparkle since the retailer unveiled half-year numbers last Thursday.
The wines and spirits specialist swung into the red during the 26 weeks to October 1, booking a £200,000 pre-tax loss compared to £3.1m profit during the first half of 2017/18.
It appears the market has fixated a little too much on that particular statistic.
Majestic told the City in April that its bottom line would take a hit this year, amid plans to invest heavily in a bold customer acquisition plan.
The company's narrow interim loss should not have been too much of a shock to the stock market.
"When all the lemmings are running over the cliff, turn round and run against the tide"

Rowan Gormley, Majestic
But some Majestic shareholders felt compelled to email boss Rowan Gormley to say they "don't understand what's going on" and ask: "Why is everyone panicking? Is there something I don't know?"
"Unless there's something I don't know either, no," is the answer Gormley provided.
That, in a nutshell, sums up how baffling last week's share price slump was.
Having closed at 369.5p on Wednesday, shares hit a low of 305p by 11am, before closing almost 15% down at 315p.
At the time of writing, they had fallen slightly further to around 310p.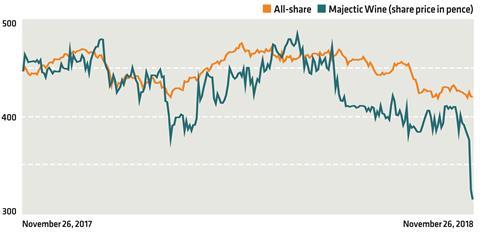 Long-term blueprint
That market reaction epitomises the short-termism with which numerous investors look upon their shareholdings.
As a result of such market volatility, many listed businesses have become slaves to quarterly like-for-like performance and, of course, the six-monthly profit figures they deliver to the City.
Gormley and Majestic, to their credit, do not count themselves as a part of that crowd.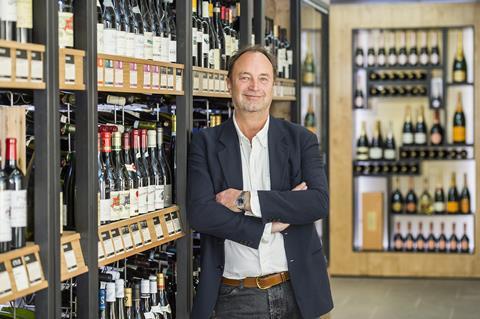 Instead of battening down the hatches to protect sales and profits in what he admits is a "tough market", Gormley is doggedly focusing on a longer-term growth blueprint.
It is a position that the glass-half-full South African sums up perfectly: "When all the lemmings are running over the cliff, turn round and run against the tide," he told Retail Week.
That strategy was always going to hinder the bottom line in the short term – just as Gormley told the markets it would.
Investment in new customer acquisition at Majestic's Naked Wines division jumped 60% to £7.9m during Majestic's first half.
As a result, Naked's sales growth accelerated to 14%, representing strong growth on growth after an 11.6% uplift at the halfway stage of its last fiscal year.
It leaves the wider group heading into Christmas with a customer base that has increased 6% year on year. During what Gormley describes as a high street "bloodbath", this simply cannot be a bad place for any retailer to find itself in ahead of such a crucial trading period.
"I'm surprised the market is surprised. Profits are down and that headline normally panics everybody," Gormley says. "But three-quarters of the decrease in profits came through investment that we told people was going to happen.
"We said that is the cost of driving additional growth in Naked and that growth has come through, so we've done exactly what we've said. If anything, a rational investor should be looking at that as a positive."
Growth story
The issue is that not all investors – nor Plc businesses – take the "rational" longer-term view that Gormley has held steadfastly since joining Majestic in April 2015.
Those who do will surely have reason to pop a few corks in the coming years.
As house broker Investec says, Majestic's interim results were "in line" with expectations. And it insisted that, despite slashing Majestic's full-year pre-tax profit forecast by 14%, the retailer represents "an attractive long-term growth story".
Investec's target price of 560p would represent an 80% spike in its current valuation.
Analysts are confident Majestic's share price will regain its fizz – now Gormley just has to convince the City it can expect vintage results in future.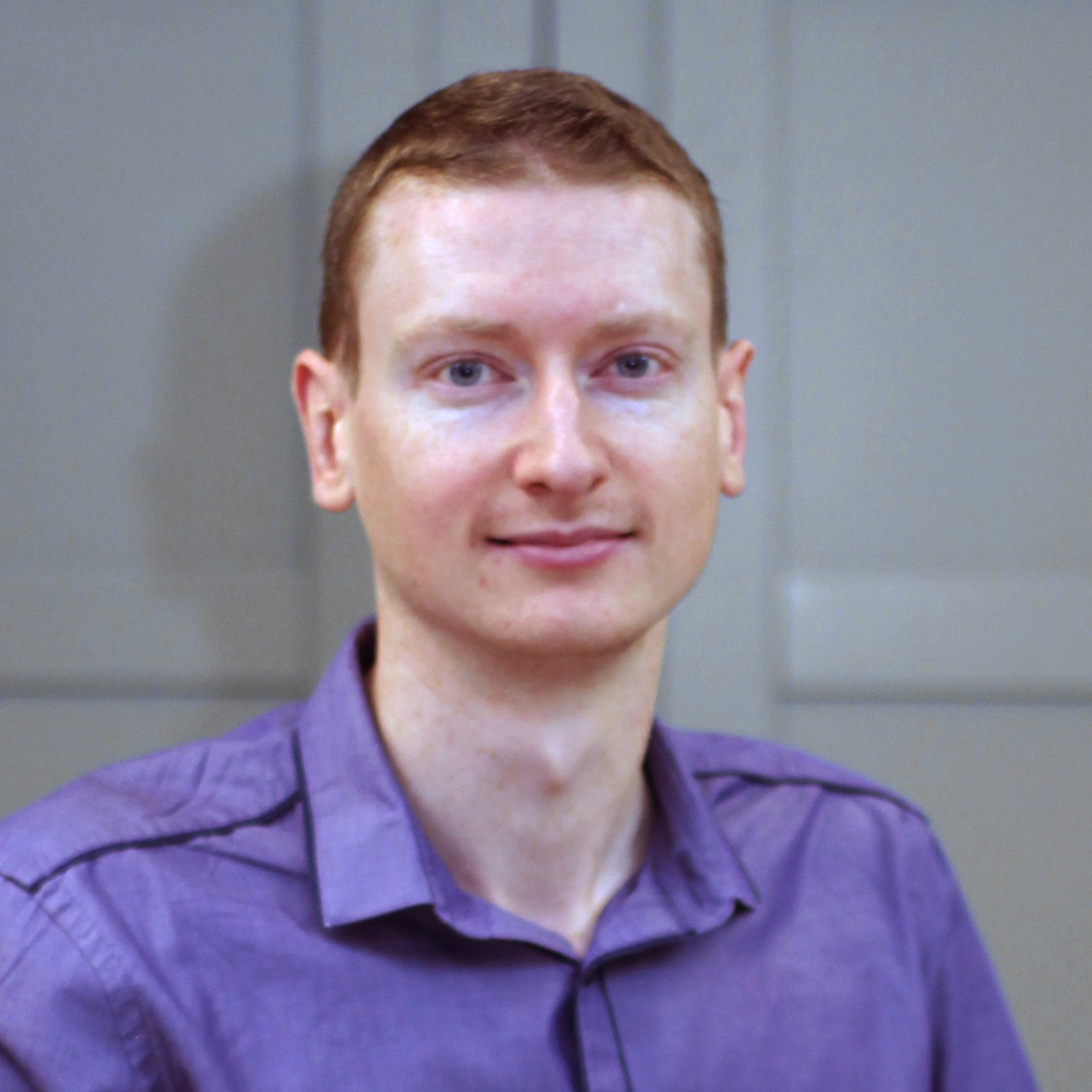 Luke Tugby is Head of Content at Retail Week.