Convenience store chain Nisa has appointed former Morrisons Food Online finance director Robin Brown as its new chief financial officer.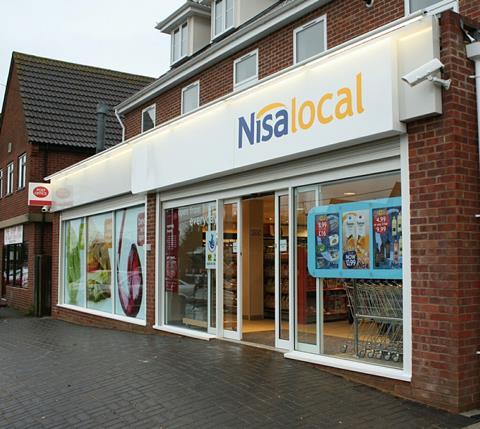 Brown only joined Nisa as interim finance director in May as part of new boss Nick Read's management restructure, but has now been handed a permanent position at the symbol group.
Nisa said Brown has already "led a strategic programme to find efficiencies across the business and deliver value to members."
It added that Brown "brought significant experience" to the position having worked at Morrisons for almost nine years in a host of senior roles including group chief accountant and finance director for Kiddicare, the baby clothing and accessories business Morrisons sold last year.
Nisa chief executive Read said: "We are thrilled that Robin has accepted a permanent role with Nisa, as it signals his confidence in our business model and our plans to return Nisa to profitable growth.
"Robin has been instrumental in our positive work with the bank and credit market and his diligent financial management has given Nisa a strong platform on which to build for the future"
His permanent appointment comes after former City minister Lord Myners labelled Nisa's governance "broken" and called for "fundamental change" after conducting an in-depth review of the business.
Myners, who conducted a similar investigation for the Co-op, was asked to undertake the review back in February after in-fighting ended with a leadership bid from 18-year-old director Harris Aslam, who was later sacked for his alleged role in a data leak.
Following the conclusion of the review in May, Myners recommended 13 reforms including a reduction in the size of the board and transitioning to a system of one vote a member.