New chief executive, Dave Lewis, is expected to undertake a root and branch review of the Tesco brand in a bid to re-engage customers.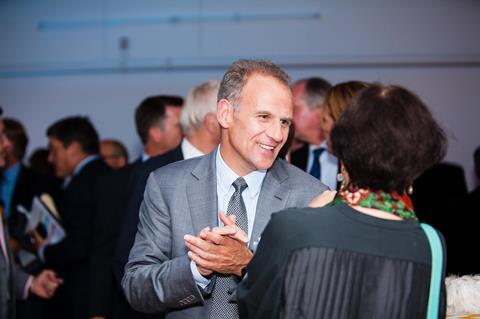 Lewis, a Unilever lifer, has been hailed by some observers as one of the UK's leading experts on branding.
Critics of departing chief executive Philip Clarke have said his strategy led to customers falling out of love with the Tesco brand, and that they did not know what it stood for anymore. Meanwhile, rivals including Sainsbury's and Asda have clear brand identities.
It is understood that Lewis will try to reignite Tesco's brand values. He is likely to examine customer feedback, staff motivation and service in a bid to recapture Tesco's once-loyal customers.
Chairman Sir Richard Broadbent believed Tesco needed a "fresh perspective" and that it was up to Lewis to choose the next path for the grocer.
Lewis will also review all parts of the Tesco business including the big-box stores, pricing strategy, multichannel vision and international businesses.
He takes over in October.