Lidl has teamed up with parenting website Mumsnet in a campaign to promote its healthy value food offering for family shopping.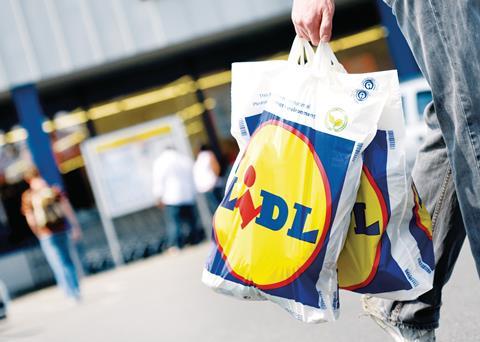 The value grocer has signed a two-year deal with the site to sponsor content including video blogs and recipes posted by Mumsnet members.
Lidl branding will be placed throughout the site's forums, content pages and in the email newsletter.
Commenting on the deal, Lidl UK advertising and marketing director Arnd Pickhardt said: "We are the supermarket that is on mums' side, helping them to save huge sums with their weekly shop whilst still bringing home quality food for their families.
"We hope that this new partnership will give even more families the tools they need to become smarter shoppers. We can't wait to get started."
The campaign on the Mumsnet food site, which launched on Monday September 7, also features videos from users who were challenged to feed their family for a week from shop bought exclusively from Lidl.
Mumsnet chief executive Justine Roberts said: "It's been fascinating over the last few years to see how positive Mumsnet users have become about Lidl.
"Our experience is that deep, long-term and smart brand engagement with our audience can have a really significant effect on attitudes and sentiment. We're looking forward to creating useful, shareable content that will shake up the weekly trolley-dash."